We are living in the age of innovation, and innovation is brought by design that leaves prospects awestruck with exceptional designs. It's easy to multiply your chances to impress and persuade potential employers or publishers with a mind-blowing content portfolio that comes with a visual appeal.
First, be clear about your strengths and your objectives that you bring to a potential employer. List down your achievements, and highlight unique aspects of your content. Discover ways to showcase and highlight your highly effective and motivating content pieces that leads to call-to-action. It's good to use multimedia tools in highlighting your difference-maker projects or skills. (Web-content vs. Web-copy)
"Making a Content Portfolio, is all about standing out to affirm, how different you are, how good you are and how passionate you are in attracting or guiding readers with your contents"
Don't forget to make a visual statement that you have hands-on knowledge and skills relevant to the job you're applying for. Let's say, you go for a marketing position, then highlighting your experience creating ads copy, landing pages and Email copy for marketing campaigns would be a great idea. It will create your chances of getting shortlisted. In this blog, I will walk you through 10 Ways you can visualize your striking, eye-grabbing contents using PowerPoint slides:
1. Attractive Cover Page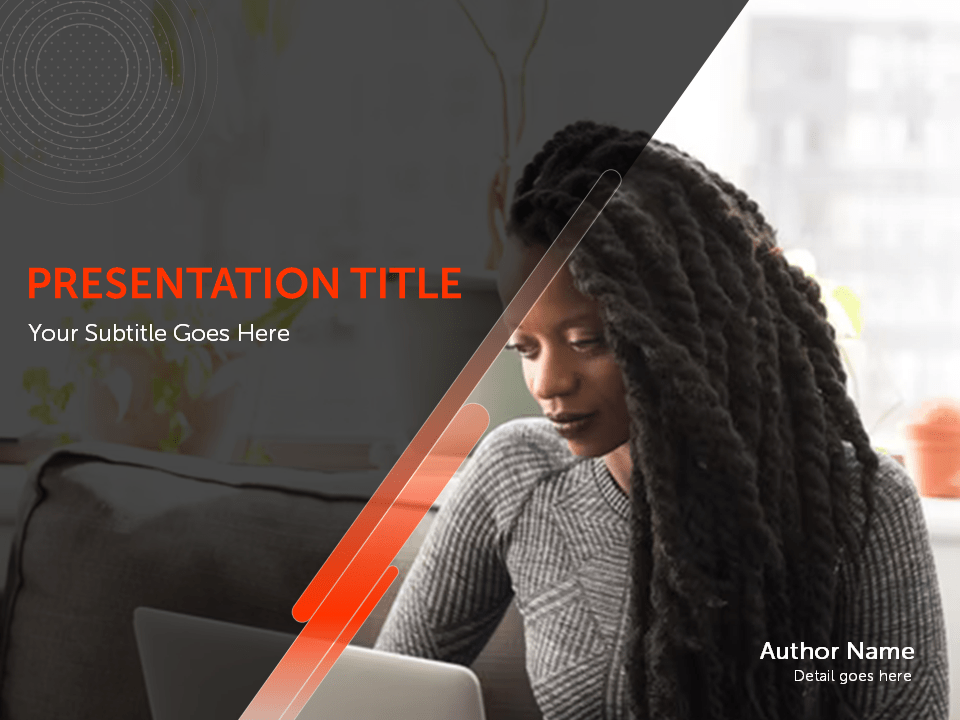 Cover-page is your first impression, which needs to be simple and elegant. Add no more than your name, contact information, and designation as a Content Writer. It's great to include your professional pose, if you work solo, or a logo, if you work as an agency, to make the title page attractive (What should be a good pose). Try to keep the design having breathing space with a clean and uncluttered look. Use a simple font and you have lots of cover page layout options. Avoid using too much color as it can make the viewers lose focus.
2. Your Ambitious Introduction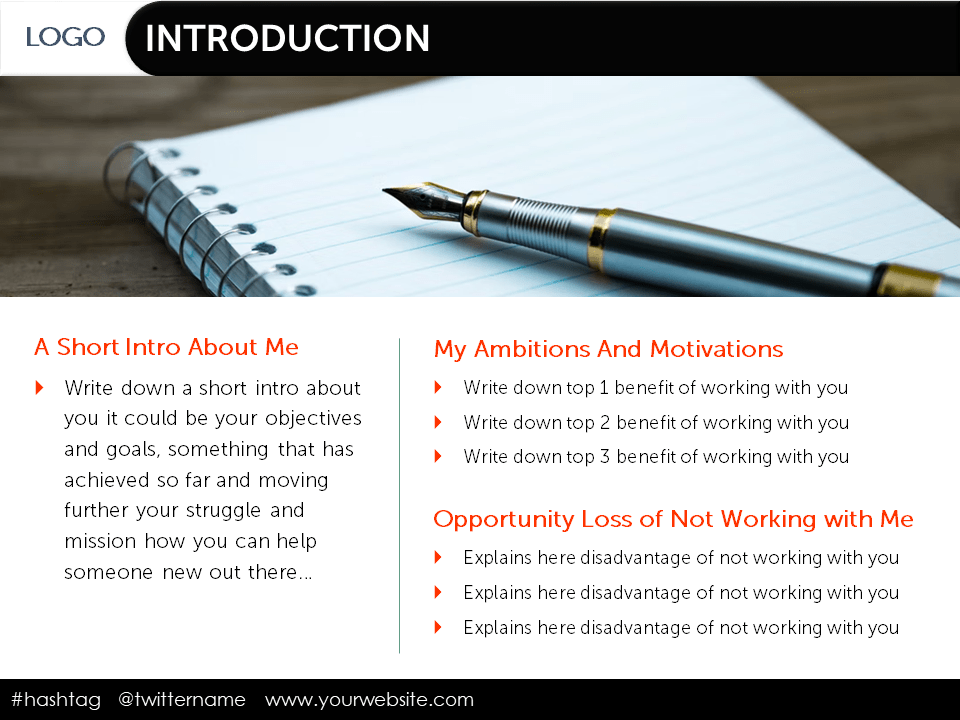 Your second slide should be dedicated to a thoughtful introduction of who you are. As a content writer, you can write how you started, your content achievements, and to the lives you made the difference. Your powerful and authentic words about your content strengths and scale of reach will differentiate you from other content writers. It's just a start…
Use strong adjectives and verbs to express your interest in your work. Talk about your ambitions and motivations. You can express where you want to be in future, a Senior Content Writer, or an Editor at a popular magazine, or Copywriter. After all, the sky's the limit!
3. Present Your Writing Styles With Most Popular Lines In A Highlighting Way With Pictures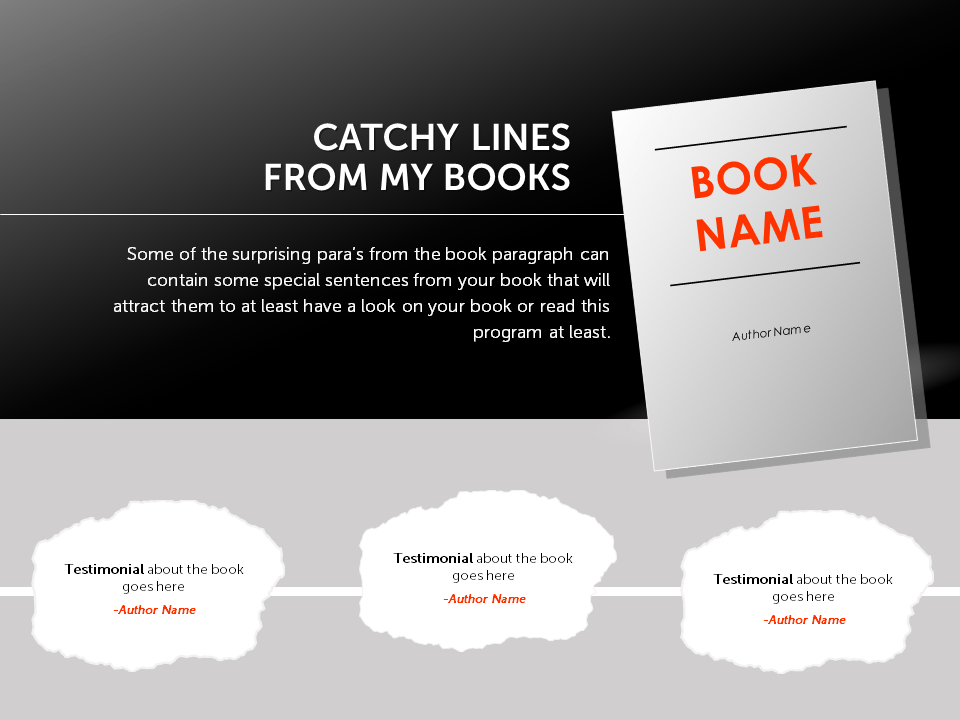 You must've seen magazines full of stunning pictures. Do the same for your slides. Expressing your words with high-quality but relevant pictures can sugar-coat your content. With pictures, you can tell how great you are with analogies and metaphors, and how your content resembles reality but also give a path to success.
Present the evidence of your published work in the form of screenshots with beautiful typographical elements or even with a kinetic typography. It will reinforce your claims that you are both authentic as well as the most capable. For example, your famous lines.
Also showing excerpts from best blog posts and book paragraphs would be better than showing everything to overwhelm and lose on the point you wanted to make.
4. Showcase Published Work of Blogs or Print Magazine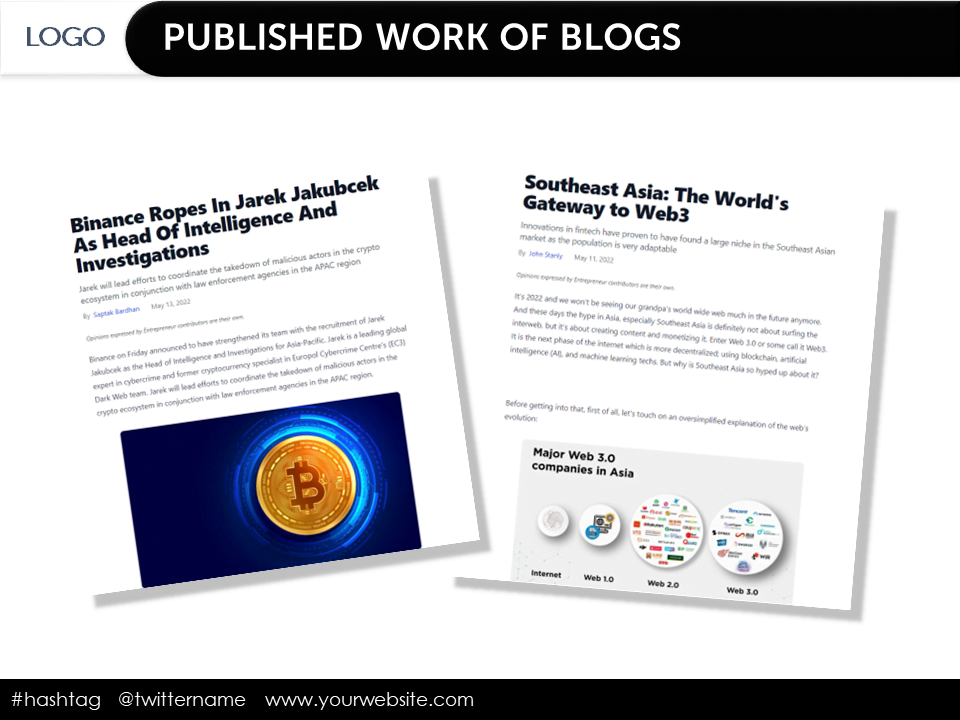 For whichever industry you write for, style your content portfolio presentation that resembles the target industry's theme. Adopt fonts, colors, and typography similar to the ones used for blogs and magazines. Italicized or bold your key messages can help you catch many eyes instantly.
Pitch Within Pitch
If you are writing for web, add catchy titles to a few slides like "5 reasons to hire me as your next content writer", or "7 benefits of having an experienced content writer like me", and so on. It's a great way to showcase and sell your skills in them in bullet points to support your reasoning for being a best writer.
Here you can showcase your writing style in short and concise…
Chapter 1: An innocent tale of a content writer
Chapter 2: For the Love of the Words
Chapter 3: The Secret Acquisition of the Power of Words
5. Use Numbers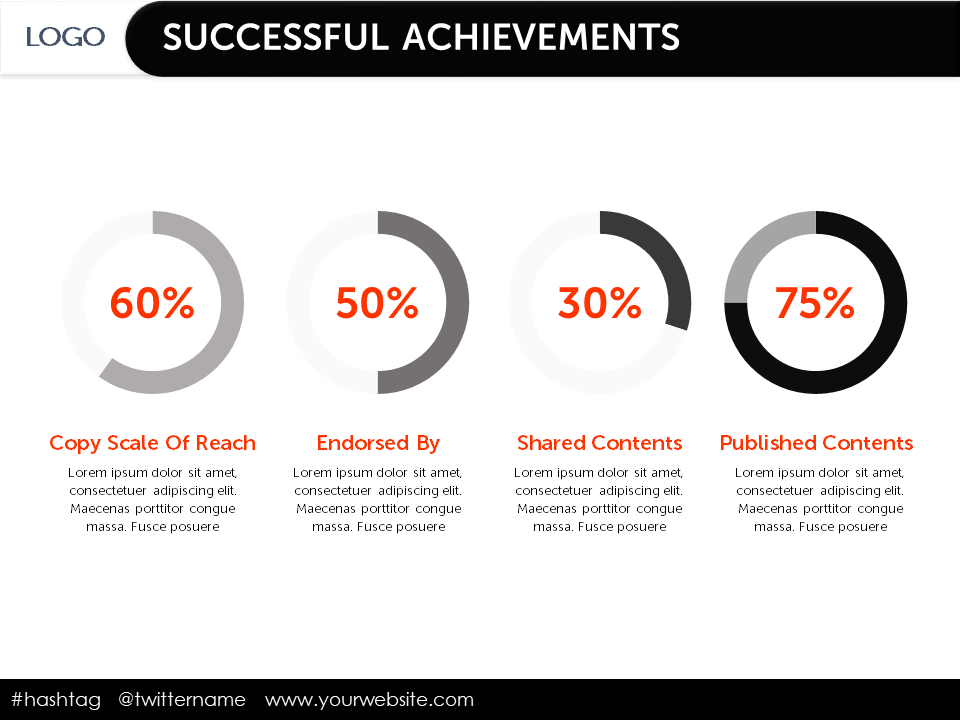 Facts and statistics is an authentic and reliable way to back up your claims. Use statistics in slides to convince prospects about your successful achievements. Show stats to tell how much of your work is in demand. For example,
Present the scale of reach and sales your contents were able to make in advertising campaigns
How many times you are endorsed by famous content writers
Your most shared contents, and the viral contents if any
Number of published contents.
Number of selling books, you've written
Tell promising numbers about your contents, to create an appeal and demand of your experience in front of your upcoming potential job interview.
6. Infuse Storytelling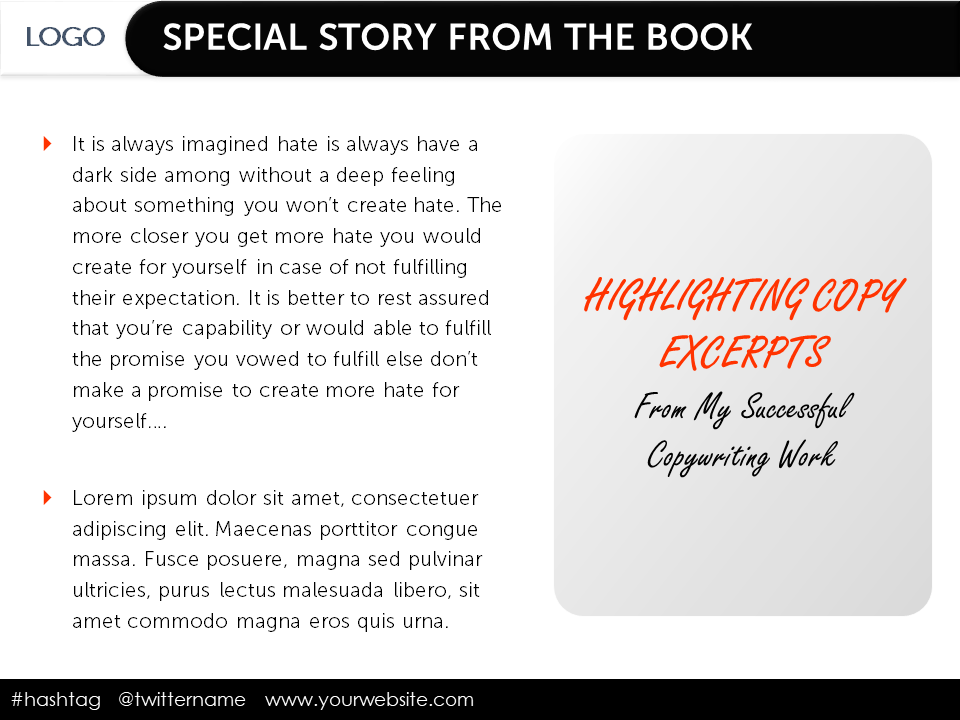 Human love stories, and in business presentations, positive impressions can help you win your audience. Talk about the difficulties you faced while pursuing your favorite projects. Blend positive feelings in your storytelling and explain how you simply conveyed complex problems and their solutions to help previous clients reach their masses. This will persuade your employer to hire you over other candidates.
7. Client Success Stories And Testimonials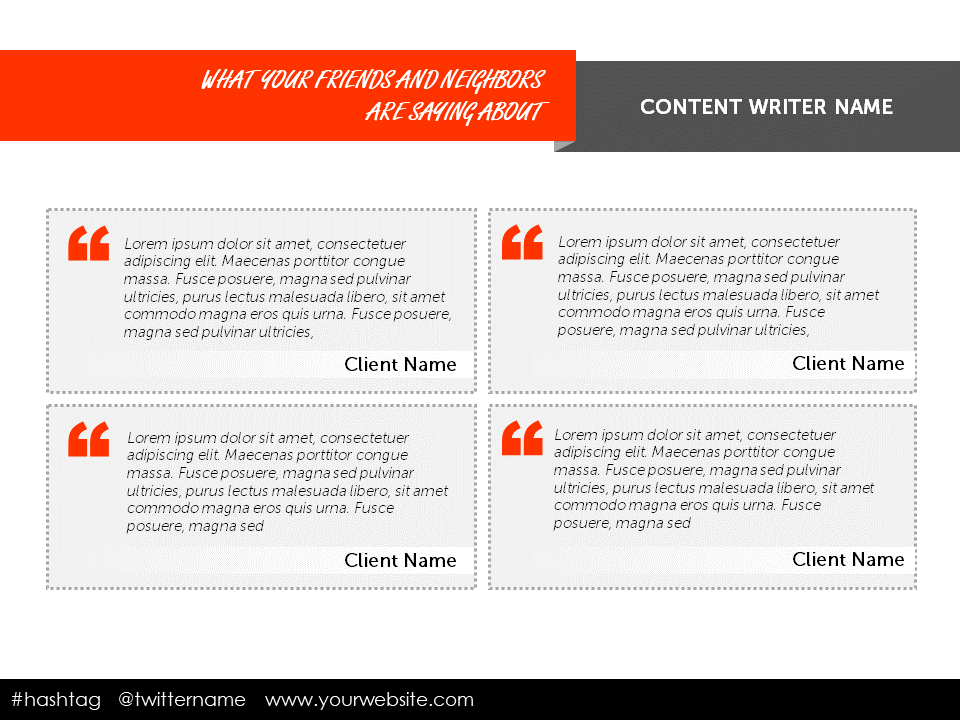 Client success stories are social proof of your work success. Share those stories with emotional appeal and pride. The more such stories you have the more chances are that clients will go for you, because they found out you already succeeded similar clients.
It's like presenting your passion for word-ammunition and remaining ahead, as living in a multiverse of writing to always help clients with unique and newer content pieces
8. Shoot A Process Video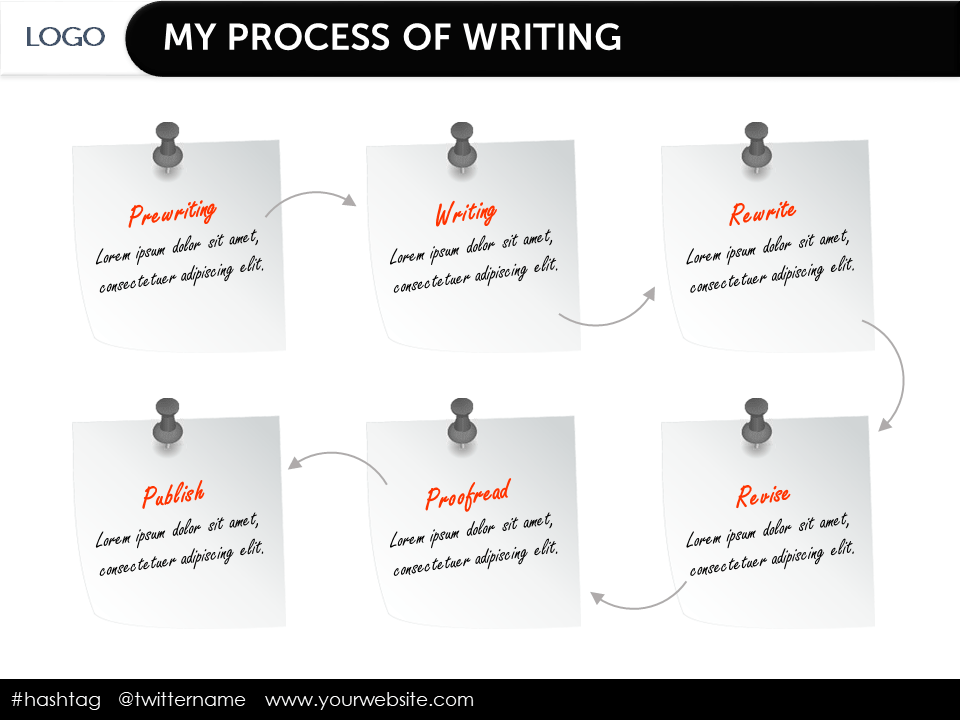 Film the whole process of your writing. Add it to your content portfolio presentation. This will reflect your working style and create an appreciation for your work. It increases your chances of winning a new content project or job. Why not see how great writers present their process? Let's find your inspiration on YouTube.
9. Tell How Dedicated You Are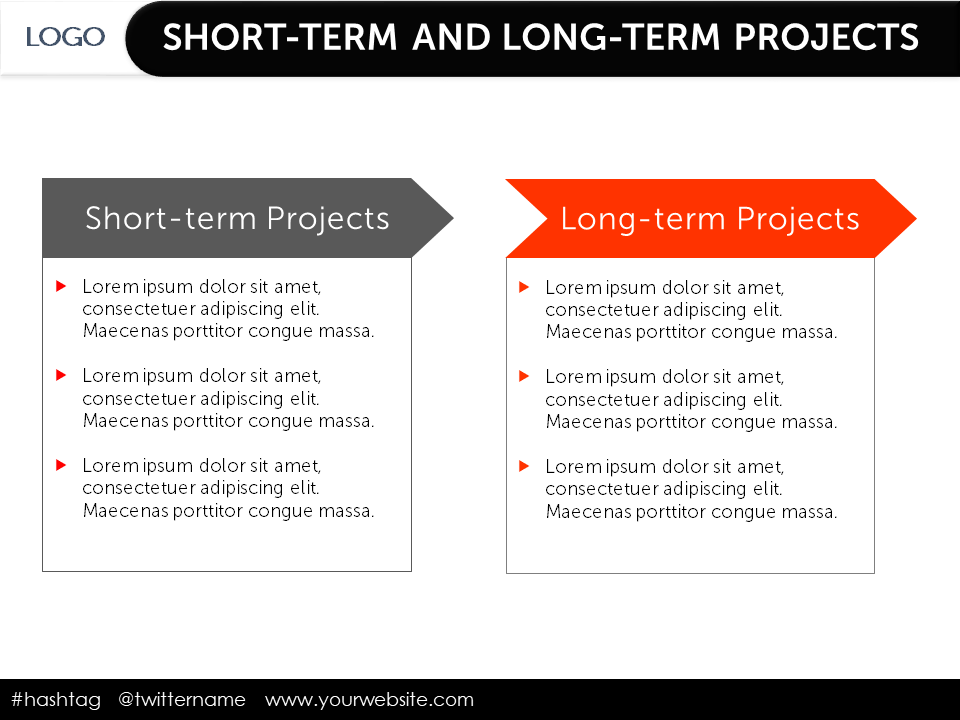 By presenting smaller to long-term projects, you show your dedication for both smaller and long-term projects. Because, one of the differentiating factors of a valuable writer is their long-term passion for your project. Many writers are usually good at starting then lose motivation over time. By showing off your long term projects, you can present your consistency and motivation in the long-run.
10. Social Media Presence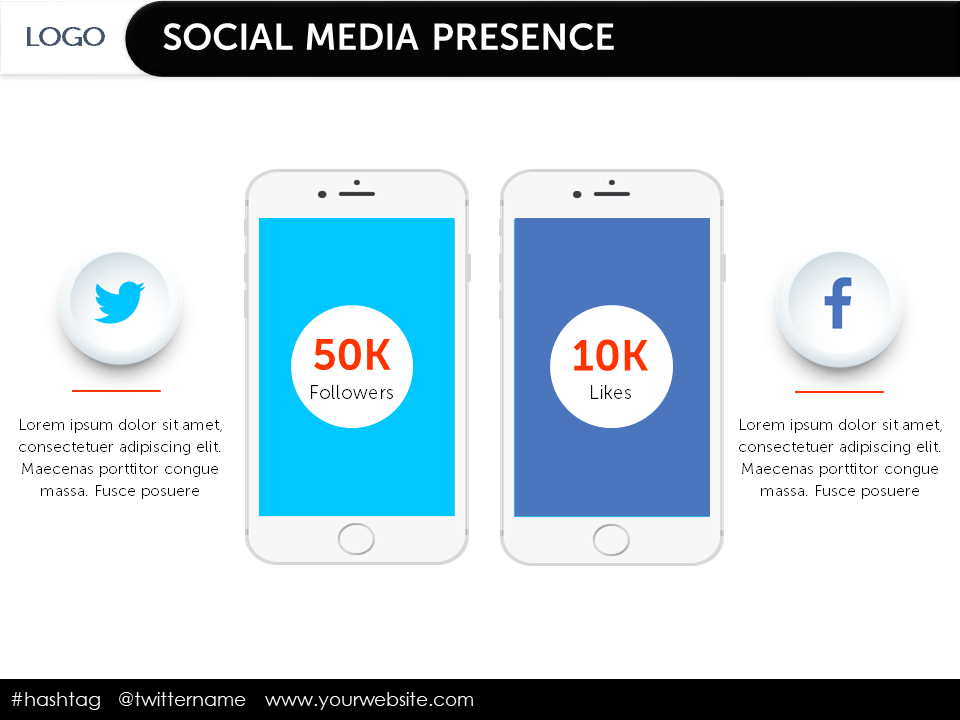 Add your content writing social media presence in slides. It is a great way to spread your social media presence without spending a dime on it. Not only will this provide valuable information for those who are interested in connecting with you, but it will also help you showcase your work better. It can either be your WordPress blog, or Facebook writing page, etc.
Get ready to be judged by your writing style throughout, But making a maximum impact with your Bespoke Content Portfolio will be a deciding factor for getting picked for your next job. So, why not try Our CopyCosult Instant Template Pro for our next content portfolio presentation