Picking up your best presentation design consultant is as vital as picking up a right partner for your business. You can't expect a great value from their work, if you can't have an effective communication with them. It's the first green flag you need to notice. As an entrepreneur who makes all decisions on your own, a real challenge is to hire your best presentation design consultant.
A presentation design consultant keeps an eye on your presentation script and creates their designs around it. Their slide visuals offer a more to-the-point knowledge rather than bulky text pages of the script.
So, how can you assure that you are hiring the best one for your pitch decks, and other presentation design needs?
No worries… To make your hiring process simpler and easier for a presentation design consultant, I have identified some red and green flags to pick your best candidate. Let's get started…
Shortlist Your Presentation Design Services Needs?
Is it true that you are in search of a best presentation design consultant who can research, assemble and design your complete presentations? But, why not short-list your needs for the right candidate… Maybe you're looking for a seed-stage pitch deck for your startup, or course slide designs, or webinar presentation, or whatever. In any case, you'll need a PPT slide designer to place your thoughts in a PowerPoint template and customize it for making a greater impact for your whole message or story.
How Does A Slide Designer Make A Great Impact?
Obviously, with their design thinking and creative process for slide visuals, typography and great use of color contrast. Also, the person who can catch trends to your slides to stay in limelight with design
Then, look for their ability to get creative and execute your vision and mind-blowing ideas on the slides.
What Are Your Presentation Designs Objectives?
The first step of effective collaboration is setting up a clear-crystal understanding of your expectations with the presentation design services. A best presentation design consultant will always try to understand your goals, and come up with relevant previous experience work. They will not overwhelm your audience with slide design arrangements, and guide them subtly to the call to action. They will brainstorm different ways of illustrating your ideas and help you achieve what you are trying to deliver in more simpler but powerful designs.
Never go to a designer who is good at design but unable to convey the message with their designs. More specifically, they don't use artifacts that align to your message. This makes your audience leave faster without taking any action
When I have a discussion with my expected clients, understanding their requirements help me gain some positive progress from zero. Next, to go from zero to one, I adjust and align from their feedback in the slide design process and clear up the clouds of concerns. As a green flag-check, find whether your slide designer understood your requirements or not. Sometimes, this can be an iterative process for your every new presentation design need.
Things To Look For When Hiring A Presentation Design Consultant
It's time to go deeper and get even better results from your PPT design consultant by keeping your complete list of green and red flags. Next, this is what to look further:
1. Their Portfolio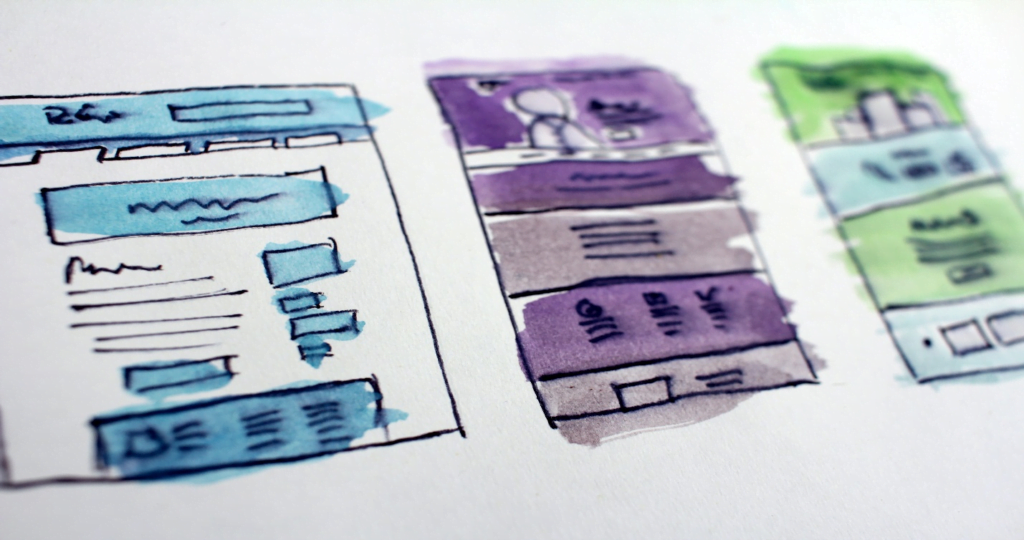 A presentation design consultant's portfolio tells everything about their skills and experience. Their portfolio can answer what you'll get in the end as your final presentation. If you want to reduce the risk of lost expectations, have a look at their presentations portfolio. This tells you about:
If they are specialized in your described design services or type of presentation design you need?
Which types of designs have they used in their previous work?
What sort of services do they offer?
How do they proceed with specific presentation needs?
How they executed slide designs well for complicated topics (e.g. blockchain, NFT, Fintech, Medical, or Industrial)
Well, the list could go on and on. A portfolio is one of the best options to get well know-how about services before buying it.
2. Their Clients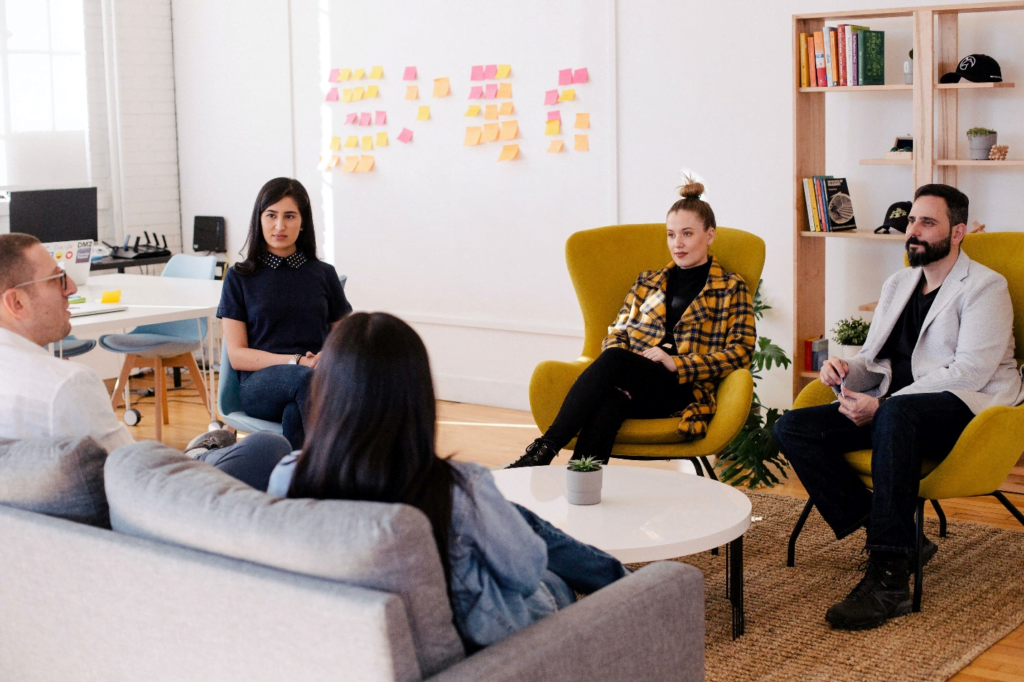 It's firmly associated with the previous elements, their client list helps you understand, in what industries they worked the most. it will also answer the size of the organizations they have worked with, and increase your faith in their services.
3. Their Testimonials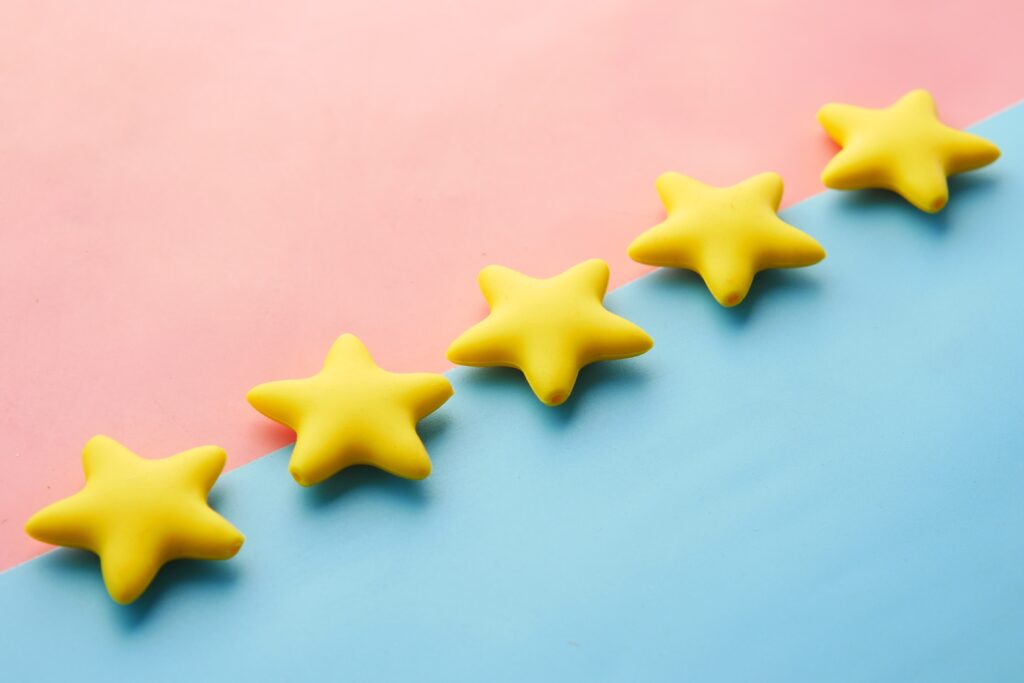 Take a quick look at their client's testimonial, they are the best green flag of their trust and reputation. It's a no-brainer choice to hire a presentation designer, due to their great client reviews. If you get a chance, you can even talk to their clients about their experience, if they would like to share for long term contracts.
4. See Their Own Advertising Tactics
This could be a bit difficult to understand, but a consultant's own marketing can answer questions about how good they present themself in business or public eye. This will give a lot of green/red flags, so be sure to have a brief look, if you have time and are looking for a long-term working relationship. Their own marketing shows you about:
How are they good at commercial skills?
How active are they?
How creative are they?
Are they easy to find?
Are they genuine consultants?
Do they have a huge following?
This might seem like a cakewalk, however a solid online presence is a great indication of "how they work" and they can provide you that value for which you are in search of. An active website, regular blogging, and a social media engagement can be a sign of pro presentation designer.
Conclusion
Now you know all the green and red flags before hiring your best presentation design consultant. Let's review these important factors and analyze to short-list your desired one.
There is still a puzzling factor that you may end up with a bad designer. Due to some people faking, they are the best and beware of scam artists, and do your accurate analysis for a genuine slide designer.
If you have any presentation design needs, connect with your best presentation design consultant and discuss your upcoming presentation. We'll reach you soon… Have a chat with us.