While some people might argue that PowerPoint 'is so ancient', let us enlighten you with how it is still the most effective tool to date. PowerPoint continues to be the best tool to communicate and present your ideas and business pitch decks. Be it for educational purposes, corporate, or anything; PowerPoint presentations are used to inform, educate, and convince the audiences. PowerPoint presentations are a great way to engage the audience and to get their undivided attention.
There are so many modern PowerPoint templates these days; one cannot simply accuse PowerPoint of getting out of date. For instance if you want to create a business presentation, all you need to do is search for the best business PowerPoint templates and use them. In order to stay up to date and be successful, it is important to stay updated on the slide trends and follow them. Every year, slide trends usually taken new turn to engage audience with visual persuasiveness.
So let us get onto ways in which you can make your presentations outstanding and effective.
Below are some of the ideas listed in short:
1. Know Your Stuff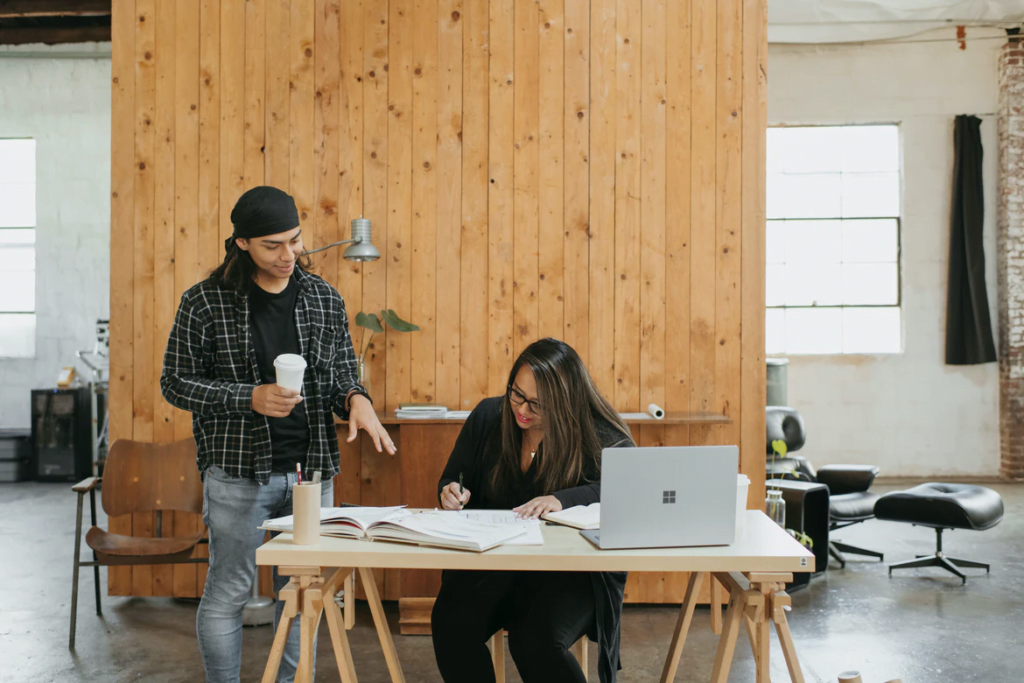 If you are not clear about your own ideas or whatever it is that you are pitching, you cannot expect the audience to have an understanding of it either. Your head should be clear and you should do your complete research in case anybody asks questions. The slides alone will not make your presentation stand out. In fact, it is the way you deliver your message. So before stuffing your slides with stats and figures- ensure that you know how to discuss them.
2. Make A Script
Write it all out. Write the entire information that you want to include in the presentation and create a sequence. Your presentation should go in a flow, and not mix up the information.
3. Keep It Simple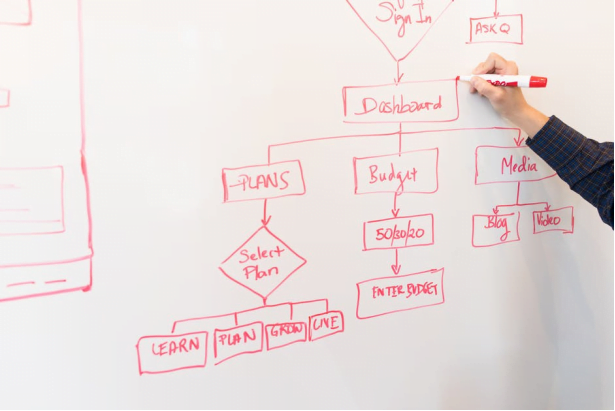 Do not overdo you slides! A good rule of thumb is; less is more. Yes, never overload your slides with excessive information. I am sure you know the most well-known acronym KISS (Keep it simple stupid). The slides should only consist of information that is important. Keep the rest of it to be explained as viva voce. Make sure to keep it as simple as possible. Use more bold and large fonts. Do not keep the font uniform and use a two color design slide themes.
4. Use Infographic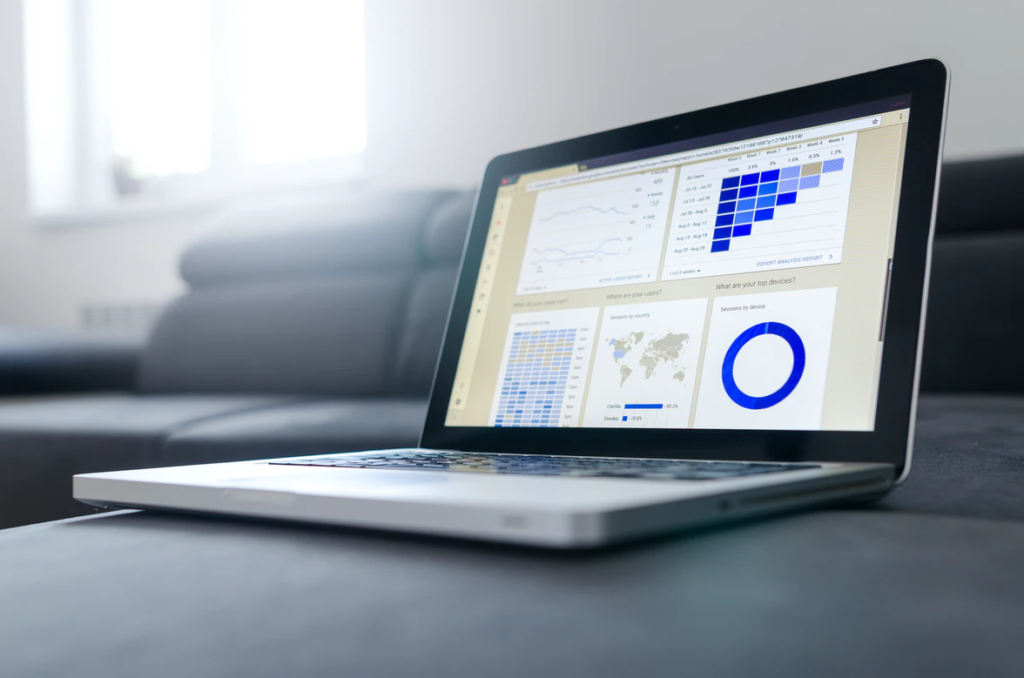 Always remember that the audience loses interest the moment you bombard them with too much information written in the slides. They did not come to read your slides. They are more interested in what you have got to say and images that go along with it. So it is important to have more images and less text. It also helps in keeping the audience focused on your narration by understanding it more through images. Hence, use more of icons, images and lines to grab the attention.
5. Use High Quality Templates
Templates hold great significance when creating a presentation. Do not keep your templates too basic or use the ones that are outdated. Even if you are not a designer, there are so many business plan presentation template options available online. Make sure you use an eye catching an high quality template.